WELCOME TO THE CHIPPEWA STORE
Carl was born and raised in Chippewa Falls WI and has raised his 2 children here as well. Cassie is a life-long WI resident, and has been in the area for 20+ years. Cassie has one daughter. Carl and Cassie met in 2013 when she needed some embroidery done for a gift, a mutual friend connected them. They were married in 2018 and opened the store in September of 2020.
Carl has worked in the apparel decorating business for over 25 years! He got his start with his moms business, just west of town, Marsha Lee Embroidery. He started his own company in the basement of his home in 2009 so he could be available and flexible for his kids.
Cassie has been a business owner since 2004, although this is her first retail business. She is loving meeting new people – both local folks and those traveling through.
We love to stay connected to the Chippewa Area, and love networking with new people!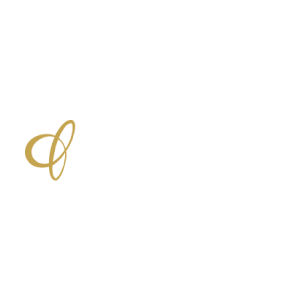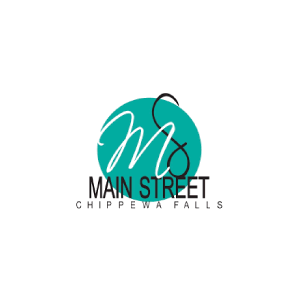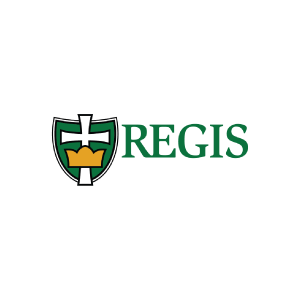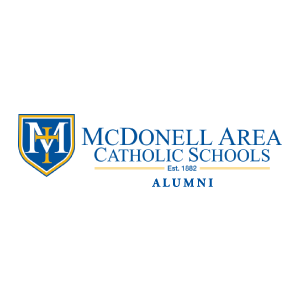 Products in the store change frequently so make sure to visit us on a regular basis to see what's new!