We love to stay connected to the Chippewa Area, and love networking with new people!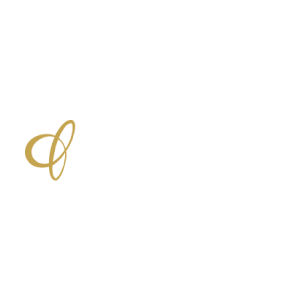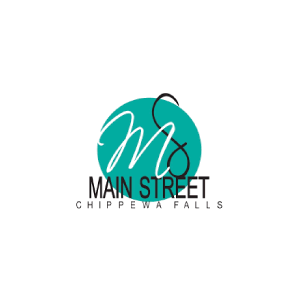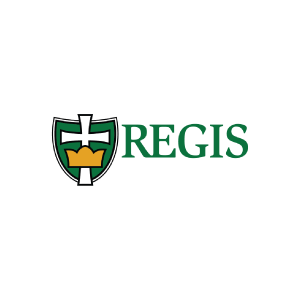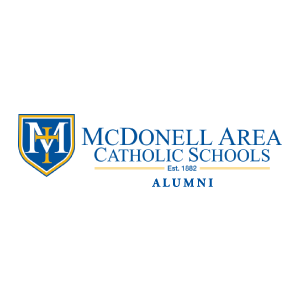 Welcome to The Chippewa Store, we are so happy you're here!
Meet Carl & Cassie Smiskey, owners of The Chippewa Store! Carl was born and raised in Chippewa Falls WI and has raised his 2 children here as well. Cassie is a life-long WI resident, and has been in the area for 20+ years. Cassie has one daughter. Carl and Cassie met in 2013 when she needed some embroidery done for a gift, a mutual friend connected them. They were married in 2018 and opened the store in September of 2020.
The Chippewa Store is proud to offer the following products listed below:
Products in the store change frequently so make sure to visit us on a regular basis to see what's new!
Such a cute store and the owners are awesome!! We just moved here and this will be my #1 store for unique, community merchandise!
Carl and Cassie are friendly and inviting. They were very easy to work with and kept us informed at every step of the process. We will use them again and again.
Friendly staff and nice selection of Back the Blue items
I bought a new coffee mug and a hockey style Chippewa sweatshirt, love them! My daughter loved my sweatshirt so much I went down to get one for her on her birthday and they worked Me In by appointment, Super fast, amazing customer service!!! I greatly appreciate it, will definitely be back!
So many unique and locally made treasures at this place! The custom embroidery is excellent too. Carl was very accommodating, added his professional opinion and my daughters jacket turned out more than amazing.
Cassie and Carl are great. Very clean and unique gifts to buy!